Why West London Waste Removal Really Works For You
The best in West London clearance
The best in West London clearance is now available to anyone who needs the service. Thanks to Big Ben, you are no able to enjoy the full benefits of every type of house clearance and office clearance without having to worry about the way in which you approach the situation. By leaving any kind of clearing to the best waste removal company around, you can get all of the benefits of professional help. That means never having to worry about the best way in which to get rid of any items which you might have in the home, office or anywhere else. This service even extends to garden clearance and garage clearance, offering you the opportunity to get rid of anything which you might need, whenever you need to get rid of it. And because you are hiring expert clearance services, you can ensure that the job will always be handled in the best possible manner. No matter what it is that you need removing, the best West London rubbish removal is here to make sure that you never have to worry about the problem ever again. To find out how much we can help, call 020 3743 8686 today.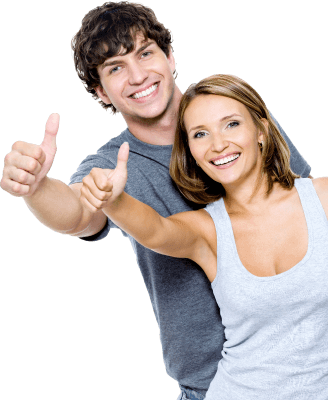 .
For those thinking of the London high life
For thothinking of the London high life, it is quite usually West London which they are thinking of. Places such as Kensington and Chelsea are famed throughout the land for their high house prices and high cost of living. With a number of wealthy residents comes a number of high end shops and the commercial areas of west London have almost everything which one could want. White city and the Westfield shopping mall offer a huge amount of choice to those looking to do their shopping. Areas such as Brent, Ealing, Harrow, Hillingdon and Hounslow offer more traditional residential locations, with many people choosing to live in these suburban places and then commute into the busier areas of the city. Hammersmith and Fulham is home to a number of football teams, most notably Fulham, Queens Park Rangers and Chelsea, the latter of whom have been the most successful in recent years. For those thinking about transport, a number of tube lines serve the nearby stations and there are a lot of taxis and cabs waiting to transport you from here to nearby places such as Camden and Westminster.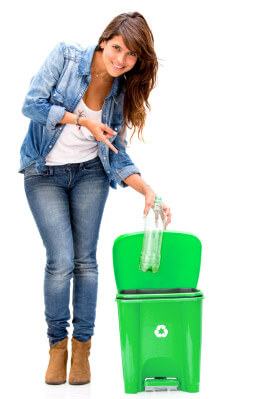 As well as getting rid of any kind of item in an effective manner, Big Ben also aim to make sure that the rubbish clearance and rubbish removal which you really need are carried out as quickly and as easily as possible. Because we are a customer focused company, we know what it takes to ensure that the best clearing services are not only dependent on what it is that you're moving, but the speed with which it is removed. Our office clearing is ideal for those who need to clean out their work space quickly while our house clearing services are perfect for anyone looking for a clear out before a big party. As well as delivering a quick and easy option, our property clearance service also aim to save you a huge amount of money. By employing the very best expertise around, we can help make sure that you not only get the service which you really need, but you get it at a price which really works for you at the same time. If you would like to find out how much our junk removal services could save you, call us today on 020 3743 8686 and see what we have to offer.
Our Testimonials
They tackled my builders waste collection job. It was a tough, mucky job. It was nothing they hadn't seen before. They took everything away in just one collection service, for a very good price.
Big Ben sorted out the builders waste collection for me, meaning I was finally able to enjoy the outcome of all the building work that had taken place.
Builders waste collection was cheap and very helpful. Big Ben came the next morning and collected absolutely everything, just as they said they would.
The builders waste collection team from Big Ben in West London arrived on the scene on time and made an easy job of collecting everything.
Show all