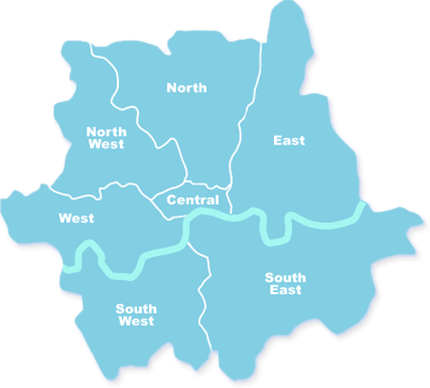 > North west London > North London > East London > Central London > West London > South west London > South east London
What Our Happy Customers Say About Us

Welcome to our Testimonials page, where you can read and hear what our customers have to say about us. At Big Ben, we pride ourselves on providing top-notch rubbish clearance services. We take great care to ensure that our customers are satisfied with our work, and these testimonials are a testament to that. Our customers have spoken highly of our professionalism, efficient service and friendly attitude.

We always strive to provide the best service possible and our customers really appreciate our hard work. We have received many positive reviews from our customers, and we are proud to be able to offer such a high level of service. At Big Ben, we are passionate about providing the best service possible. We understand how important it is to get the job done right, and we take great pride in our work. We always aim to go above and beyond to ensure that our customers are happy with the results. If you're looking for a rubbish clearance service that you can trust, look no further than Big Ben.

With a team of experienced professionals and a commitment to excellence, you can rest assured that your job will be completed to the highest standard. Thank you for taking the time to read our testimonials. We hope that they have given you a good idea of the level of service you can expect when you choose Big Ben.