Getting The Very Best Property Clearance In North West London
Waste removal in North West London
Waste removal in North West London no longer has to be a worry. We are focused on making sure that every single customer has access to the very best services in order to help them with house clearance. We have spent many years offering everyone all manner of clearance services, with solutions stretching from the office to the garden, with our commercial clearance and garden clearance being the ideal way in which to get rid of those unwanted items in your home. Because we know exactly what it takes to deliver the best clearance around, it is no surprise to see Big Ben as the number one choice when people are searching for the best house clearance company in North West London. Our aim is always to ensure that you get the kind of property clearance services which really suit your needs and our long history of ensuring that we know everything about the industry is exactly what you need in order to make sure that your waste removal is handled correctly. If you are worried about getting the best clearance, give us a call on 020 3743 8686 and find out more about what we have to offer.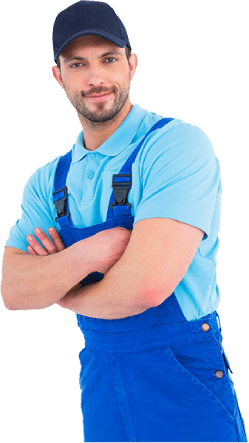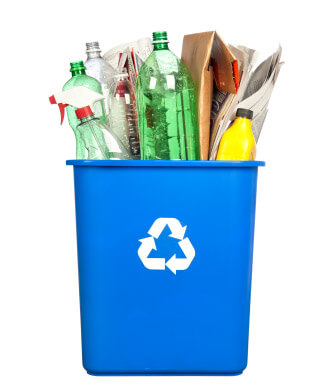 One of the lesser known areas of London is the north west of the city. Despite many people choosing to ignore it, it is still home to many of the most popular places in the city in terms of both tourist destinations and night life. The area is home to many familiar place names such as Baker Street, Wembley, Barnet, Brent, Camden, Harrow, and certain parts of Westminster. Perhaps the most famous part of the area is Camden and Camden lock. A popular tourist destination during the day, the locale also doubles as one of the most popular night life spots in the city once the sun falls. For those looking for sporting interests, the national football team plays all of their home games in Wembley stadium which is also the host venue for many large concerts and events. If you are considering visiting, there are a number of different tube lines and bus routes which are able to service the area and many parts are within walking distance of north and central London. Public transport is often the easier option, however, with an oyster card being the only thing required.
As well as ensuring that you have access to the right kind of house clearance services
As well as ensuring that you have access to the right kind of house clearance services, Big Ben also want to make sure that you never have to worry about the timing of the services. One of the main reasons people have for hiring North West London junk removal is to get any kind of property ready for something. As such, time is often of the essence and it does not work well to delay the process. If you are looking for house clearance professionals who can not only work effectively but can also work efficiently too, then you have come to the right place. As well as speed, we are renowned for our abilities to drive down the prices of any kind of domestic clearance and commercial clearance. We want to make sure that customers have access to the best in clearing services at the best prices. This often means making sure that you get the very best deal around and saving each and every customer a huge amount of money. If you would like to learn just how much you could save with our help, give us a call today on 020 3743 8686 and see what we can do to help out and to save you money..
Our Testimonials
I was after affordable, professional help with garden waste removal. I did my research, came across this company, and their team came up with trumps for me.
I booked Big Ben for rubbish clearance quickly and easily online. I inputted as much detail as possible and their system generated a quote for me that I found to be very reasonable.
There was a lot of labour involved in the loft clearance. I was surprised with just how cheap the service was. I got quotes from other companies too before settling on this firm. Had I gone with another company, I'd have ended up paying a lot more.
The garden waste collection took place on time. That was an almighty relief as it meant I could start enjoying my garden space again.
Show all